1974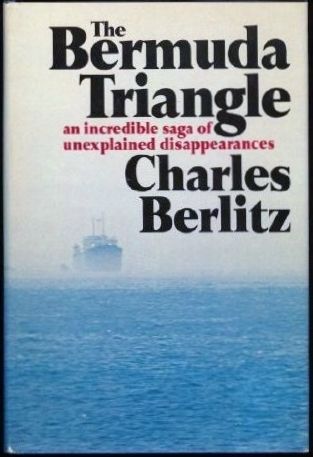 This 1973 examination of the Bermuda Triangle starts off as a scientific and factual examination of the myth and events that led travelers to request flights that avoided the western Atlantic ocean, but quickly descends into campy theories that makes the book hard to take seriously. Nonetheless, Berlitz treads the line between science and science-fiction in a way that makes both interesting. There is enough credible research to make you doubt the naysayers and actually get a little creeped out at times.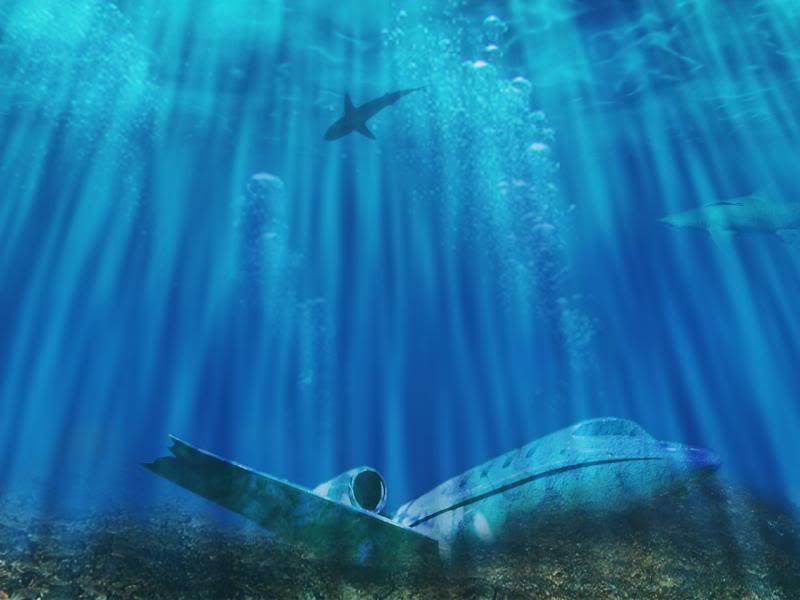 The bottom line, though, is that despite the author's ability to reasonably present information in a way that makes you view the Triangle and other urban legends with a fresh perspective, he still pushes his love for Atlantis way too hard in this forum (probably to make up enough material for a full sized book), and also the fact that this "#1 bestseller" is tied directly to the "blockbuster movie" titled the Bermuda Triangle completely destroys the last shred of dignity. I had to look the movie up online, and it is a complete mockery of any aspect of the triangle that might be real.
This book is for lovers of urban myths and Atlantis.