1974
The Dark is Rising by Susan Cooper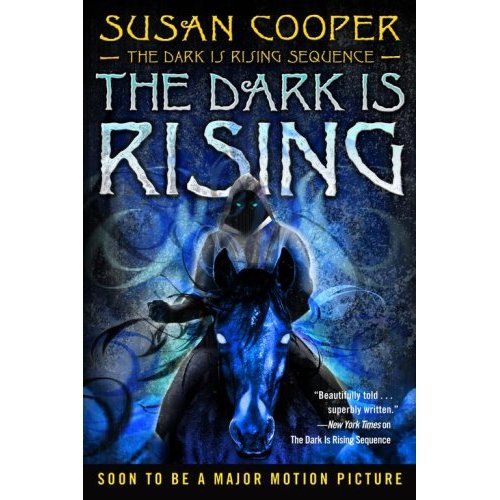 Although this is the second book in the series, it essentially revamps the character and story and could be considered a good starting point. In fact, the series became known as 'The Dark is Rising Series' with the delivery of this sequel. The first book, cuter and milder in tone and without references to the grander story developed here, can be considered more of a prequel.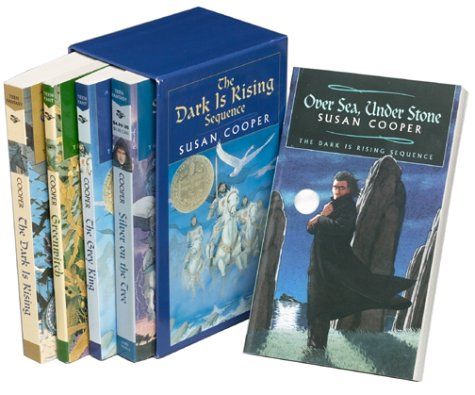 Where the first book constantly hints at magic and mythology but never really delivers anything wonderful, this book wastes no time in establishing the characters and plot devices needed for an epic saga. While it is nothing so original as
Narnia
and
Middle-Earth
, it certainly predates the story of a young boy awakening one day to a magical inheritance and destiny as a 'chosen one'.
While many parents have enjoyed the more modern versions of this story as novels and movies, no one will forget that this is a short book written for young readers. But it is a must-read for lovers of magic and myth, and I eagerly await tracking down the rest of the series.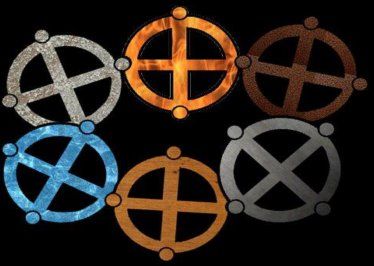 My eleven year old son, who is fully versed in all of the pretenders to Harry Potter's throne, found the first book, Under Sea Under Stone, completely uninteresting and didn't read more than a few pages. But I dropped 'The Dark is Rising' on his nightstand and anxiously await his verdict (Update: He never brought himself to read it. A premature teenager, my recommendation frequently has the impact of a bio hazard warning). But to be clear: This book borrows heavily from English mythology and traditional storytelling (Merlin is more of a direct presence here), but most readers will see the Dark is Rising protagonist, Will Stanton, as the exact source material for a certain popular 11-year old wizard boy.

There is a movie based on this book. When every internet contributor in the world can agree on something's awfulness, it's best to avoid that thing.